4ASSETS,
THE MOBILE APP
FOR BETTER TRACEABILITY
OF YOUR ASSETS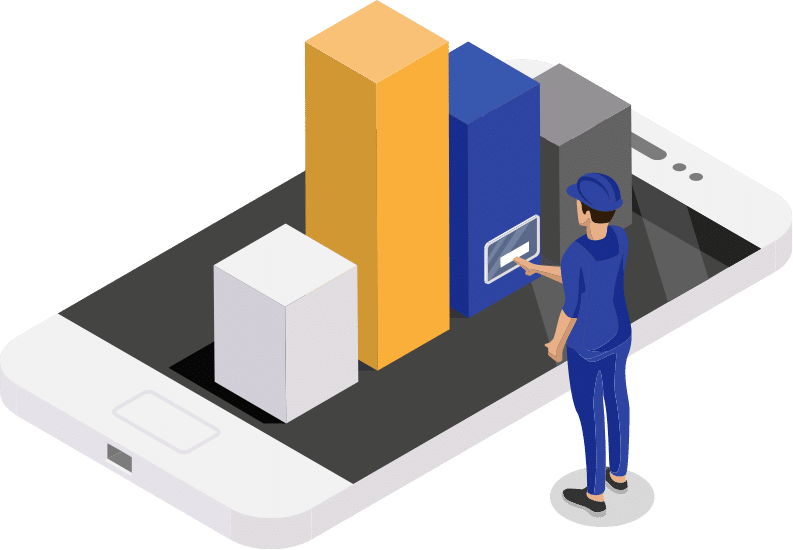 4assets is a solution that allows you to track your assets using robust PDA-type mobile terminals. It's very easy to use, fluid and flexible.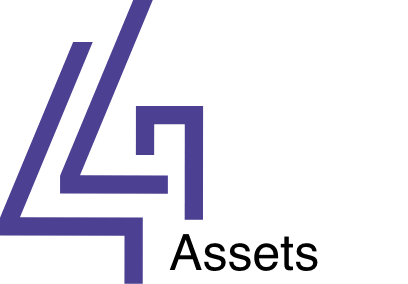 And yes... flawless traceability, it exists !

The mobile application can work in
"offline" mode :
We offer a complete solution
to track your assets:
4check can also be installed in your IT infrastructure.
Technical specifications*:
*Other configurations are possible.